Dearest Doctor,
Hope you're happy and healthy! It's been a while since we touched base which just goes on to prove what a great doctor you are! (Since I've been keeping on top of my health game after that   short bout of flu, which you treated 6 months ago). And despite all that you've done for my family and me, I'm sorry I don't take the time out to thank you enough.  So, today on the occasion of Doctor's day, please accept a small token of appreciation and a very tiny (grievance)- A small list of things I've wanted to say to you, but never had the chance to:
Go Easy on yourself
First off, I know that as a doctor you always live with the guilt of some treatments, surgeries, and procedures not going as per the way you wanted them to. Sometimes you do not succeed in your efforts of treating someone to full recovery. There are times when things don't go as planned and despite doing your best you still get blamed by patients and their family every now and then. Don't let that demotivate you or ever guilt you. Even the best, most skilled doctor is after all a human being and not God. Just the fact that you tried your hardest is enough for us.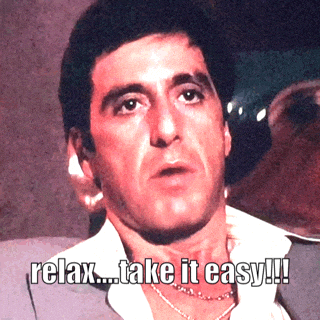 You Are a Source of Inspiration
It is amazing how you manage to have a life outside work in spite of being in such a demanding profession. How you manage to keep up with the news and current affairs. How you keep yourself fit and healthy despite your professional commitments. How you successfully divide your time between your family and your patients… the list goes on. It's so inspiring to us in managing our daily commitments more efficiently.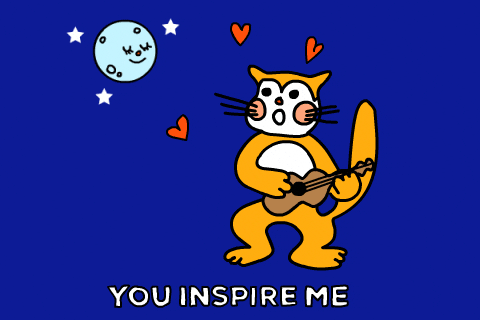 The 1 (Tiny Complaint)
I wish you could do something about your handwriting. Sigh. There, I said it. 🙁
#BafflingPrescriptions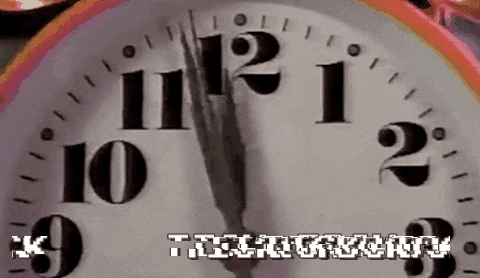 We love how nice you are
People with a good heart are very rare these days and it is lovely to see how you take time out from your already pressing schedule to visit free or subsidized clinics so that the not so privileged could get treatment. There is a saying that God resides in each one of us. And this stands true for selfless doctors like you.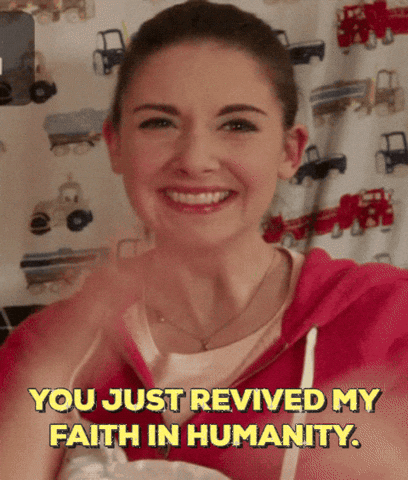 I know that I am taking up a lot of your precious time by making you read my letter. So I'm quickly going to sign off by wishing you a very Happy Doctor's Day and hoping that you will look after your health with as much care as you look after ours. Stay healthy Dearest Doctor. We need you. Always.
With Love,
Your Patient- both in sickness and good health.